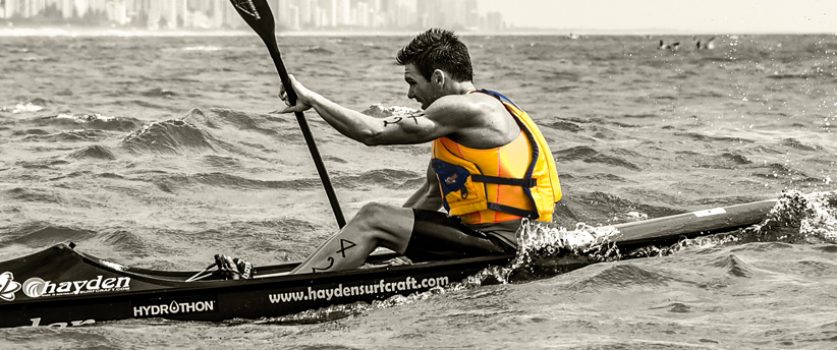 Tapering can get a little confusing for those of us without sports science degrees; the general population's idea of tapering is better described as deloading, or taking time off pre-event to feel good. Where-as the real goal of tapering should be to increase performance, which may or may not include a reduced workload.
The only certainty is taking 7 days off training prior to the race is a recipe for disaster!
The general rule is: maintain training intensity, reduce the training volume and slightly reduce training frequency.
BUT There is no prescribed method for tapering and each athlete should work with their coach to determine what would work best.
For me personally, I like to have a very easy week, 14 days out from the race. Then in race week, lift the intensity, but not the distance. I have plenty of rest but I also ensure I'm doing enough work that the race isn't a shock to the system.
Ensure you add in more sleep ins to your program and only train to what's prescribed, having more energy can often lead to more intense sessions than you were planning.
Talk to those around you, learn from people who've done it before, don't be precious and I'm sure you'll get to the start line fit, healthy and ready to go!
Josh Minogue is the 2014 Coolangatta Gold winner.