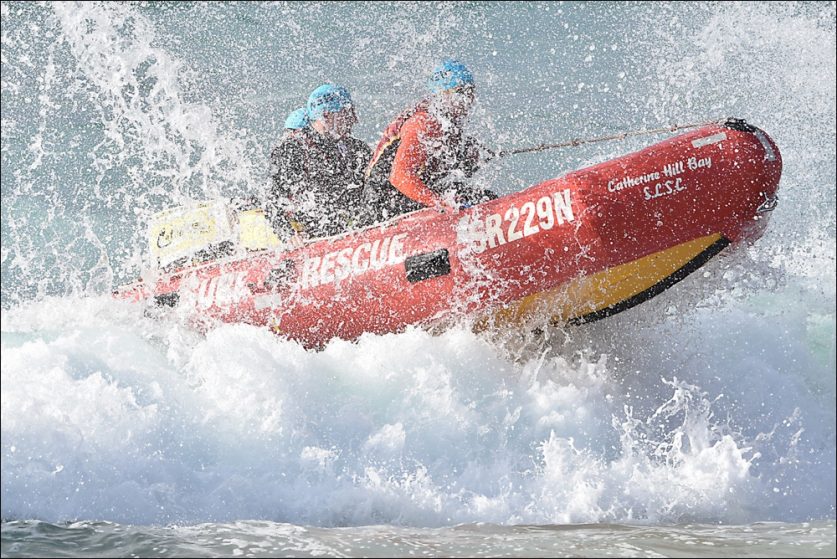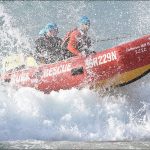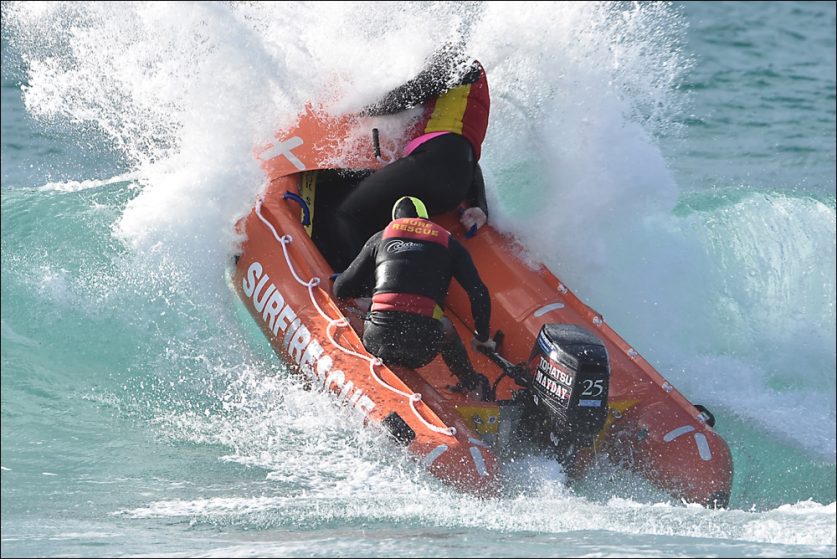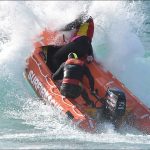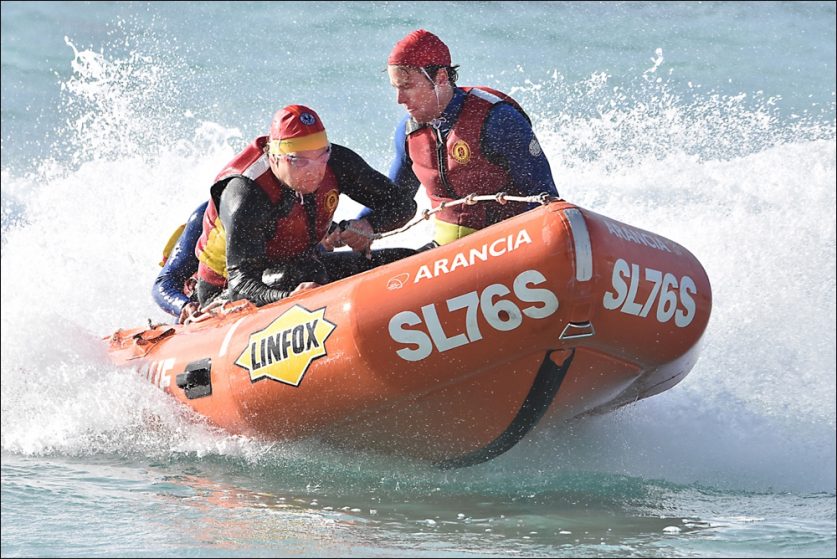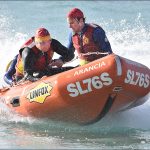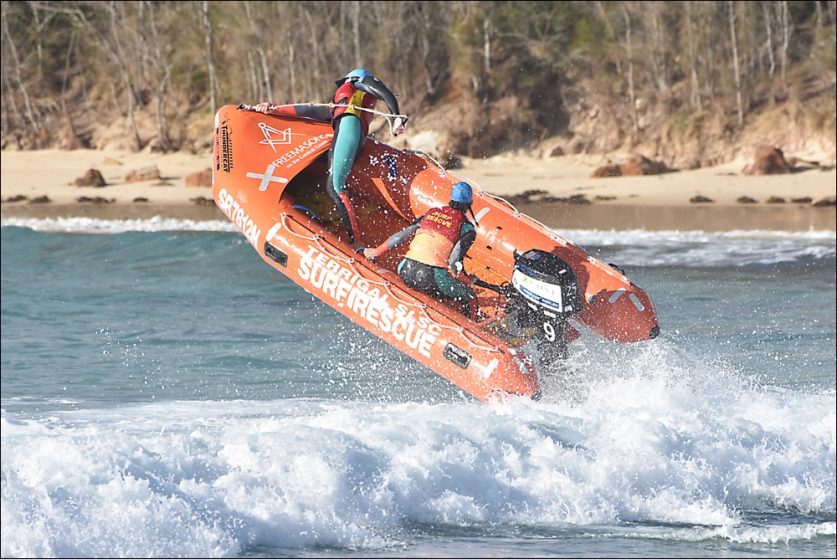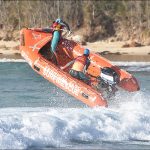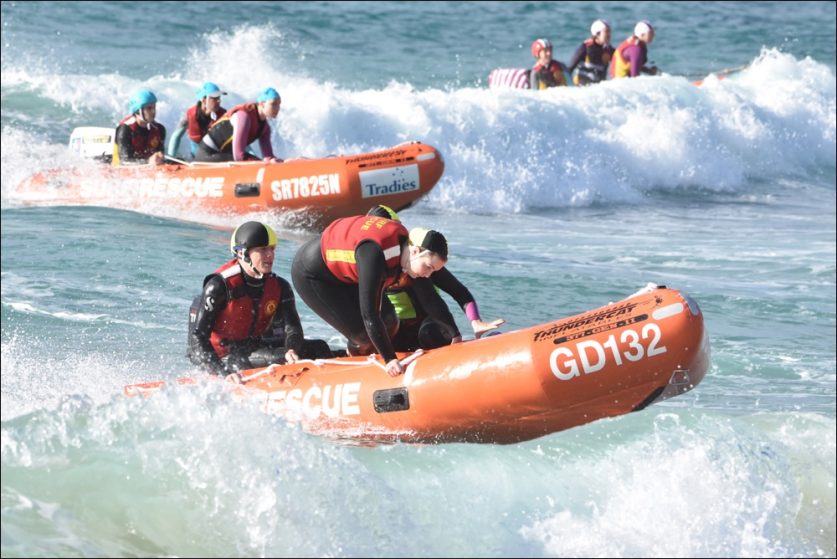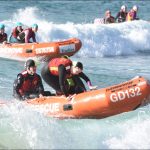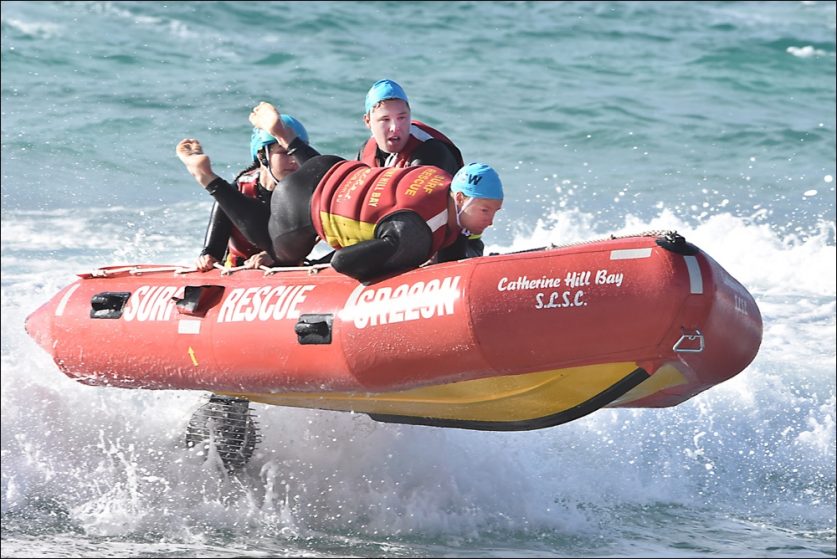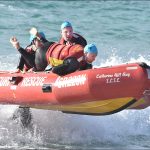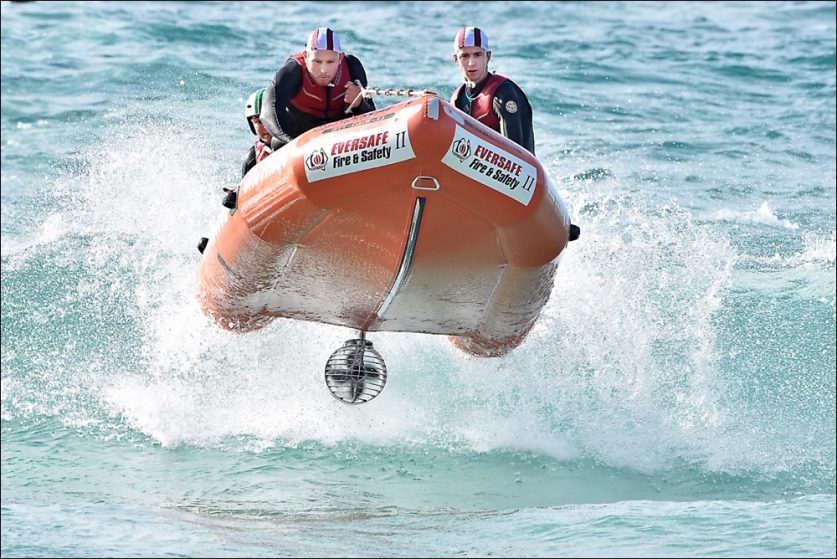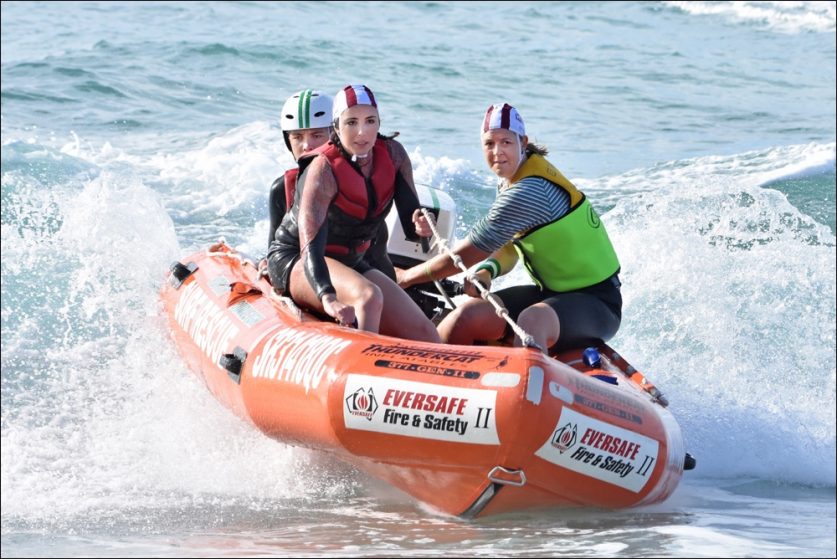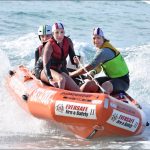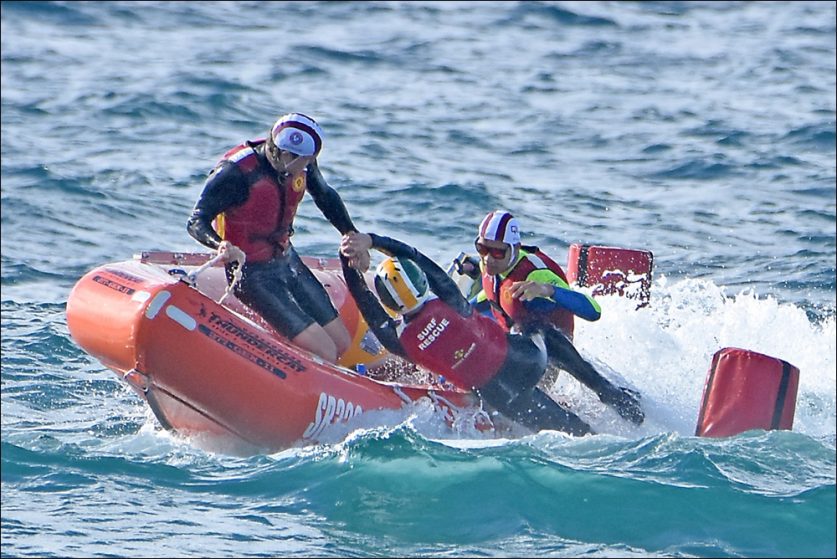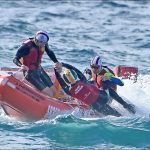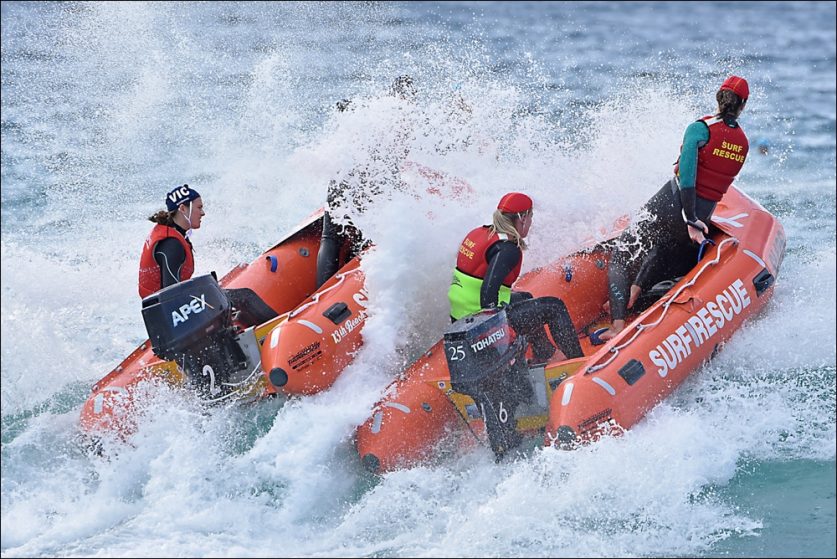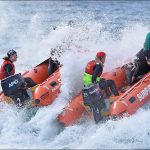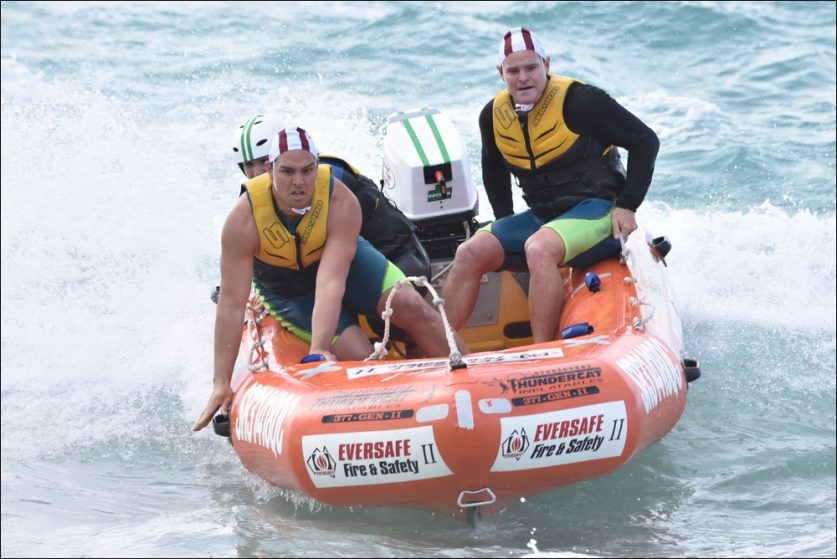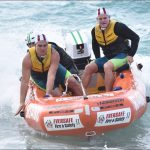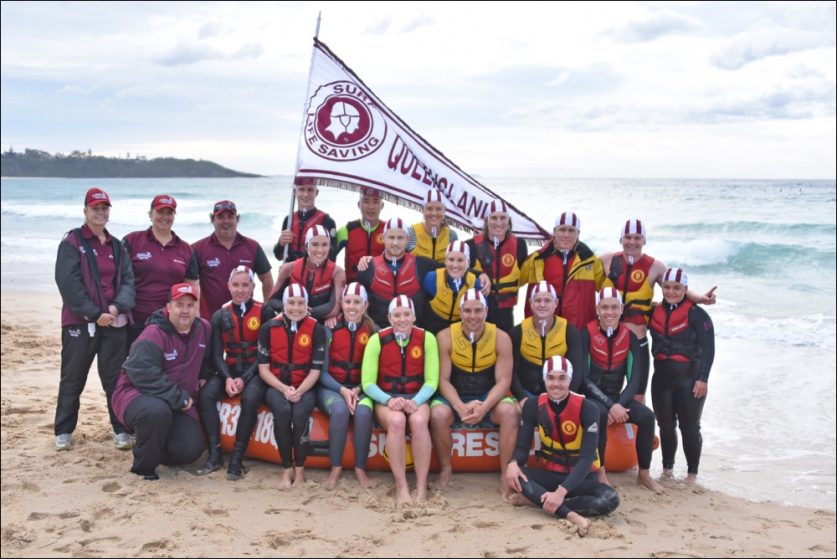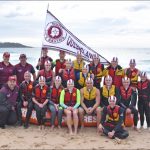 Day one of the 2016 National IRB Championships at Mollymook beach opened with the Interstate Championships.
The rising 1m swell certainly made for close and skilful racing, where competitors showcased their rescue skills.
Maintaining their perfect record since the inception of the Interstate event, the eighth consecutive win, the mighty Queensland team swept all before them to re-claim their title.
Queensland finished the event with 51 points, while NSW finished in second on 39 points and South Australia taking third place on 32 points.
Open competition has now commenced and with the threat of deteriorating weather conditions and a predicted rise in swell officials are getting through the program as quickly as possible