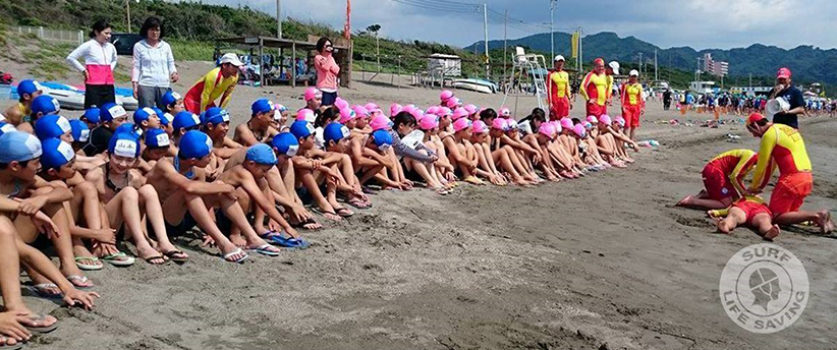 Based on a strategic partnership between Japan Lifesaving Association (JLA) and Surf Life Saving Australian (SLSA) LSA established in 2007, JLA invites lifesavers from across Australia each year to the Japan-Australia Lifesaver Exchange Program. This year JLA have extended one program into three, inviting 10 lucky Australian lifesavers to share their skill, knowledge and experience on the beaches of Chiba, Iwai and Oarai, in Japan.
The programs include surf patrol, coaching, and instructing water safety programs for students. The aim of the program is to enhance local safety management and prevent drowning on Japanese beaches.
Surf Life Saving Australia had an overwhelming response to the program in 2019 with close to 50 worthy candidates putting their names forward for the programs.
Congratulations to all the participants selected to head to Japan this year.
Queensland
Ken Clark – Pacific SLSC
Alex Langenberg – Point Lookout SLSC
NSW
Andrew Wright – Redhead Beach SLSC
Rosie Taliano – North Bondi SLSC
Mike Stanley- Jones – Avalon Beach SLSC
Braeden McHugh – Brunswick SLSC
Alison Merridew – North Bondi SLSC
VIC
Jennifer Aschoff – Lorne SLSC
WA
Jodee Walton – North Cottesloe SLSC
Chris Gawan–Taylor – North Cottesloe SLSC