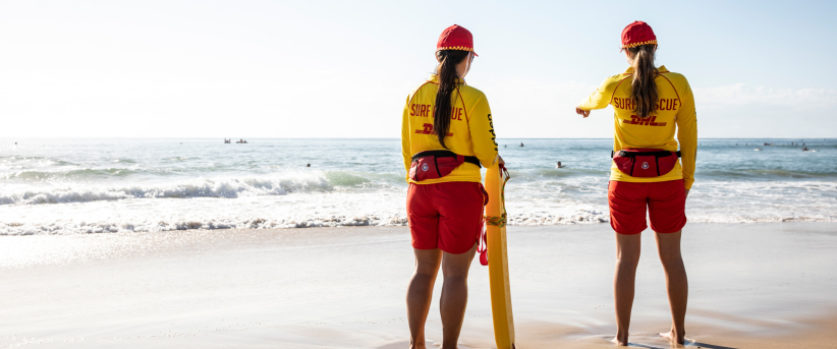 Surf Life Saving Australia (SLSA) Ltd's 2018 Annual General Meeting (AGM) will be held at SLSA HQ (Lv 1, 1 Notts Avenue, Bondi Beach NSW 2026) on Friday 26 October 2018.
The meeting will commence at 4.00pm (AEDT).
Recognition of State/Territory Centres constitutions.
Confirmation of Appointed Directors (the 7 State directors).
Minutes of the previous AGM.
Adoption of the Annual Report and Financial Statements (President talks to the annual report, the GMCS talks to the financial statements.
Election of SLSA President.
Appointment of Auditor.
Appointment of Legal Counsel.
Members are kindly requested to register their intentions to attend, or apologies, to Kate Reynolds, by email kreynolds@slsa.asn.au or phone (02) 9215 8050.
In line with our commitment to environmental sustainability we have moved this year to an electronic version of the 2017-2018 Annual Report. A printed snapshot will be available at the AGM, however we would be pleased to provide you with a hard copy of the full report if required. Please email media@slsa.asn.au to request a copy.