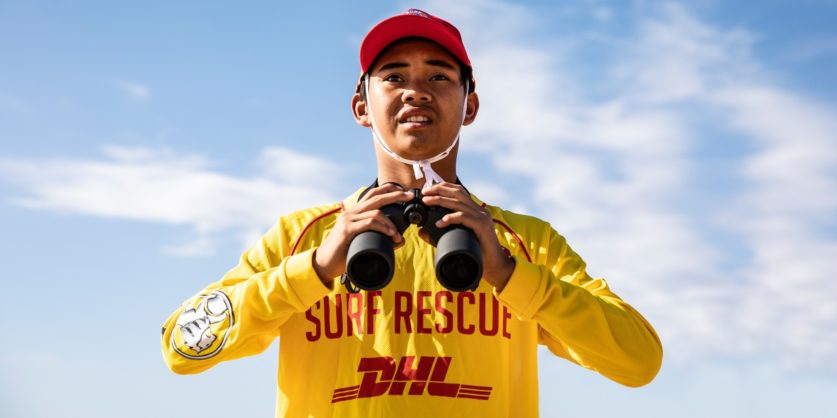 SLSA releases 2018-2019 annual report on the Gold Coast
Surf Life Saving Australia held its Annual General Meeting on the Gold Coast in which the annual report for 2018-2019 was presented and adopted.
SLSA President Graham Ford AM said he was proud of the year that has gone by and the incredible contribution that the community of volunteers and staff have made over the year to continually work towards Surf Life Saving Australia's mission of zero preventable deaths in Australian waters.
"It's been a very successful year for the SLS movement both on and off the beach," he said.
"We've now had two good years of growth and very solid membership.
"Most importantly I'd like to congratulate all our volunteers who continue to protect the public who visit our coastlines all year round."
Some of the key highlights from the 2018-2019 annual report include:
Total membership increased to 176,443 members
Frontline surf lifesavers, lifeguards and support operations performed 10,176 rescues, 89,695 first aid treatments and 1.566 million preventative actions
Patrolling members completed a total of 1.38 million volunteer hours on patrol
Over $32.5 million in contributions was made to Surf Life Saving entities on behalf of SLSA to ensure sustainability of the Surf Life Saving movement
29,090 members completed eLearning courses
These incredible statistics give testament to the value of the Surf Life Saving movement and the contribution that SLS members make to Australian communities.
The 2018-2019 SLSA annual report delivers a comprehensive look at SLSA's mission, activities and achievements across the past financial year.
You can view the full 2018-2019 SLSA annual report online or download it here.