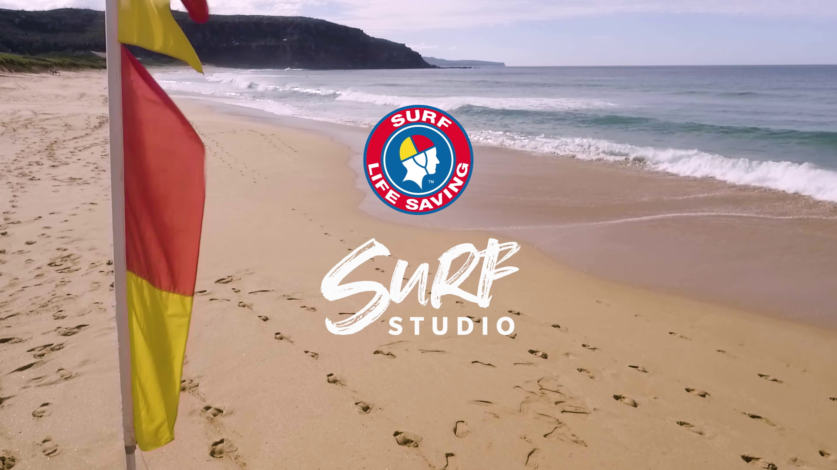 Surf Studio: Episode Eight
This week on the latest episode of Surf Studio three-time Australian Ironwoman champion Courtney Hancock sits down with her hero, legendary Ironwoman Karla Gilbert; we head to Southport on the Gold Coast to chat to passionate surf lifesaver Carol Templeton and we finish up at Gove Peninsula SLSC in the Northern Territory to chat to teenage surf lifesaver Jackson Hoffman.
First up, Nutri-Grain Ironwoman Courtney Hancock asks three-time Australian Ironwoman champion, Karla Gilbert some questions
"Once you're on the line, it's not the time to start thinking…I think you have to do all your thinking before you actually stand on the line," Karla said of starting a race with a clear head.
"For me it's more like a thought of, 'you've done everything you can Karla and now's the time'.
"I used to build my confidence because I would always do the little things and put myself in race positions during training."
We chat with Carol Templeton, an inspirational lifesaver from Southport SLSC who shares her passion for lifesaving telling us how not even cancer stopped her from patrolling.
"My original patrol, it was very unique in the sense that my patrol captain had non- Hodgkin's lymphoma, so he was patrolling while undergoing chemo and I myself also had breast cancer, so I was patrolling while undergoing treatment as well," Carol said.
"We also had a third person diagnosed with bowel cancer on the same patrol so unfortunately, we were known as the cancer patrol and no one wanted to join us.
"We'd do chemo one day and patrol together the next."
And finally, teenage surf lifesaver Jackson Hoffman from Gove Peninsula SLSC, tells us about surf lifesaving in the Northern Territory, patrolling at Australia's most northern surf lifesaving club and starting his Surf Rescue Certificate.
"We have to check for croc slides and we also drag stinger nets and we have a watch tower that we use to always look out for crocodiles as well," Jackson said on patrolling in the Northern Territory.
"You've got amazing beaches…and because you're remote, I find it just a whole different experience.
"There's no buildings behind the beaches, quite a few of the beaches we go to, they're clean and really nice looking."
To find out more about each of these stories make sure to tune into episode eight of Surf Studio this Wednesday night on the SLSA website and SLSA Facebook page.
Surf Studio is regular online show with each episode featuring stories from around Australia and covering a range of topics such as sport, lifesaving, leadership, education etc and Surf Life Saving Australia encourages everyone to be involved. If you, or anyone you know has a story that you would like to share via Surf Studio please email surfstudio@slsa.asn.au