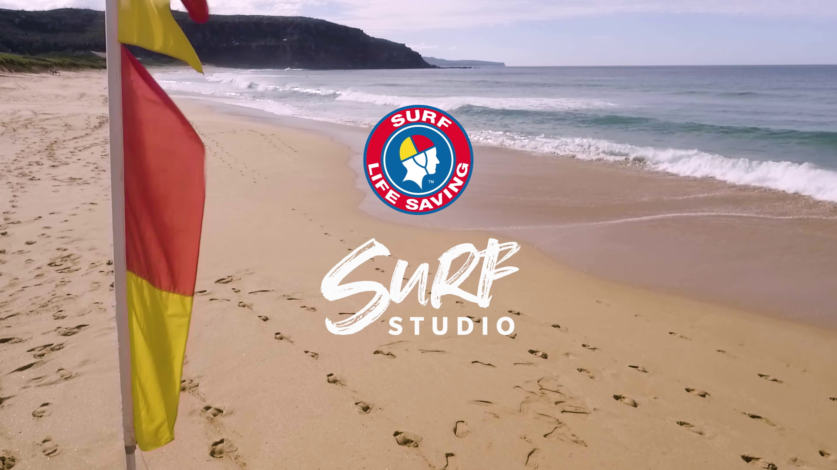 SURF STUDIO: Episode Nine
This week on the latest episode of Surf Studio, we catch up with 2020 Queensland Surf Girl Sonita Leng-Cole from Alexandra Headland SLSC, we head to Hampton LSC in Victoria to chat to Kerrie Curtis about the amazing Starfish Nippers program and we finish up in Sydney to take a look at the Silver Salties "Walk and Talk" program at Bondi Surf Bathers Lifesaving Club.
First up, Sonita Leng-Cole from Alexandra Headland on the Sunshine Coast, talks to us about her amazing journey through surf lifesaving and tells us that she has her club to thank for helping to take home the 2020 Surf Girl Title, a Queensland based member development program that engages female surf lifesavers to develop their skills and raise funds for their surf clubs.
"I love it, I really do. I truly do just love being at the club with everyone that's there," Sonita said.
"It's an entire club effort, there's no way that you could do it individually…The only way to make sure it is successful is to get all of your members involved.
"It's not a one-person job and without their help there's no way that you can succeed with events or fundraising."
We catch up with Kerrie Curtis from Hampton Lifesaving Club in Victoria, who tells us about the incredible work of the Starfish Nippers Program and the all-inclusive carnival day that won them Lifesaving Victoria's Outstanding Achievement of the Year award.
"It is the reason we do it," Kerrie said.
"To see the impact and the kids that come screaming down the beach going 'Tracey!' or 'Kerrie!' or 'Jeff!'.
"You just hear these kids screaming your name or screaming their mentors name and it is just priceless."
And finally, we head to Bondi Surf Bathers Life Saving Club to take a look at the Silver Salties "Walk and Talk" program to hear about how it began, the benefits and hear how your club can get involved and start a Silver Salties program.
"Silver Salties to me is reinforcing our role in the community and I am a Silver Salty, but it is bringing the community into our surf clubs," said SLSA President Graham Ford AM.
"We really want to express our gratitude to the Federal Government, they have really supported this Silver Salties program from the start."
Federal Member for Wentworth, Mr Dave Sharma MP joined members in his local electorate in support of the program.
"We're supporting Silver Salties with a Move-It Australia grant, a better ageing grant to help support clubs like this and activities like this, to get older people moving, keep them physically active and keep them in contact with their friends," said Federal Member for Wentworth, Mr Dave Sharma MP.
To find out more about each of these stories make sure to tune into episode nine of Surf Studio this Wednesday night on the SLSA website and SLSA Facebook page.
Surf Studio is regular online show with each episode featuring stories from around Australia and covering a range of topics such as sport, lifesaving, leadership, education etc and Surf Life Saving Australia encourages everyone to be involved. If you, or anyone you know has a story that you would like to share via Surf Studio please email surfstudio@slsa.asn.au