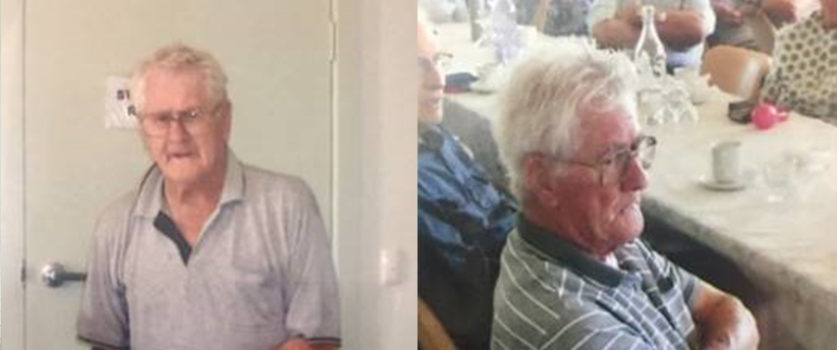 It is with much sadness we advise that beloved SLSA, SLSSA and Moana SLSC Life Member, William "Bill" Halliday OAM, passed away on 26 March at the age of 86.
Bill was an active Surf Sports Official at States and Aussies, something he continued well into his 70's. He was well known for his wit and cheeky grin. Bill was remembered by his peers for attending each and every Aussies, usually full of jokes and usually missing his teeth. Even though he was a member of the South Australian Board of Examiners and a Level 3 Official, Bill never took himself too seriously. Bill also received his 50 years Long Service Award in 2003, showing just how dedicated he was to the movement.
Bill was best known in his youth as a Crew Boat Sweeper and was a member of both Moana and Henley.
At this stage we do not have any details regarding the funeral arrangements, however should you wish to be advised of them when we are aware, please contact Moana SLSC.
We would like to send our condolences to the Halliday family and friends.